My name is Violeta García and I run this establishment and treat its clients as I look after my home and family since I opened the doors in May 2010.
The journey to this point has been tough and full of challenges, but it has also been very satisfying and full of learning! Having made some customers feel like family and continuing to welcome new travellers and tourists is the best daily reward.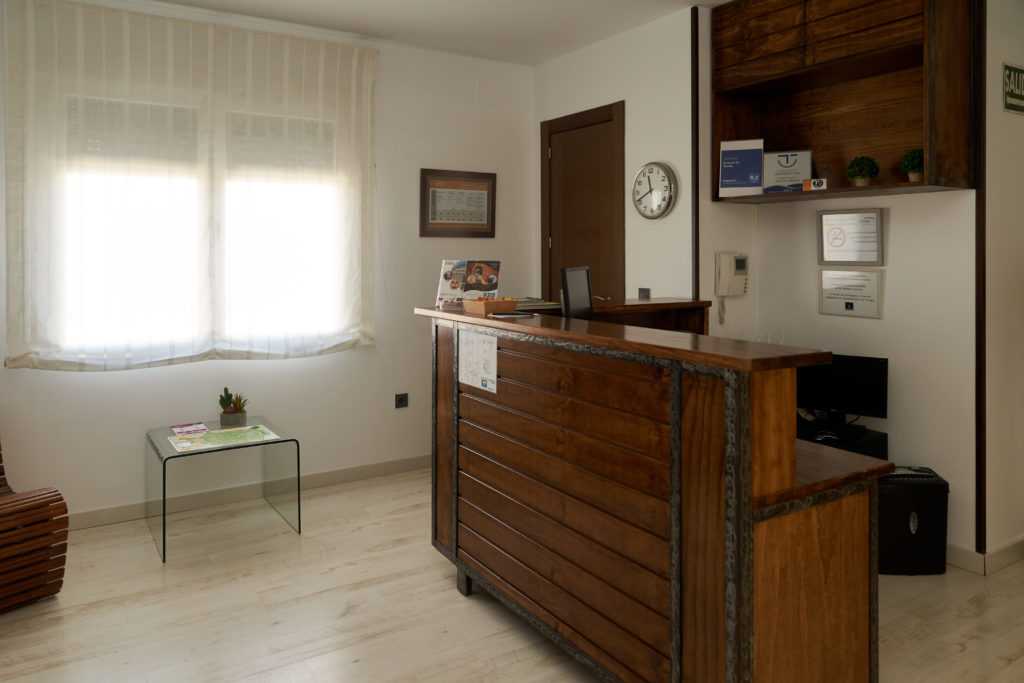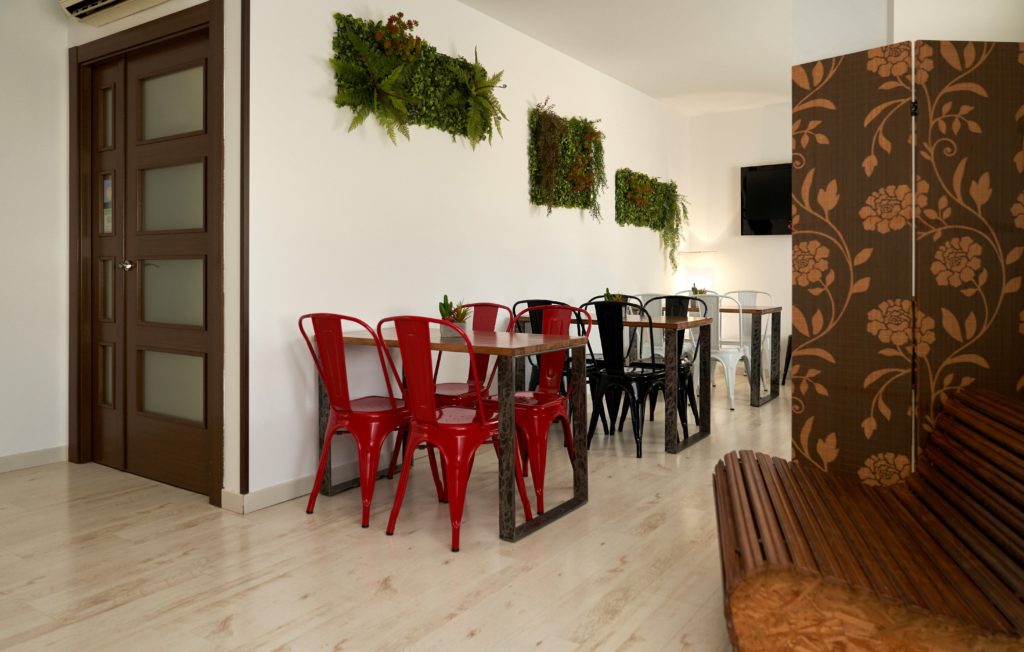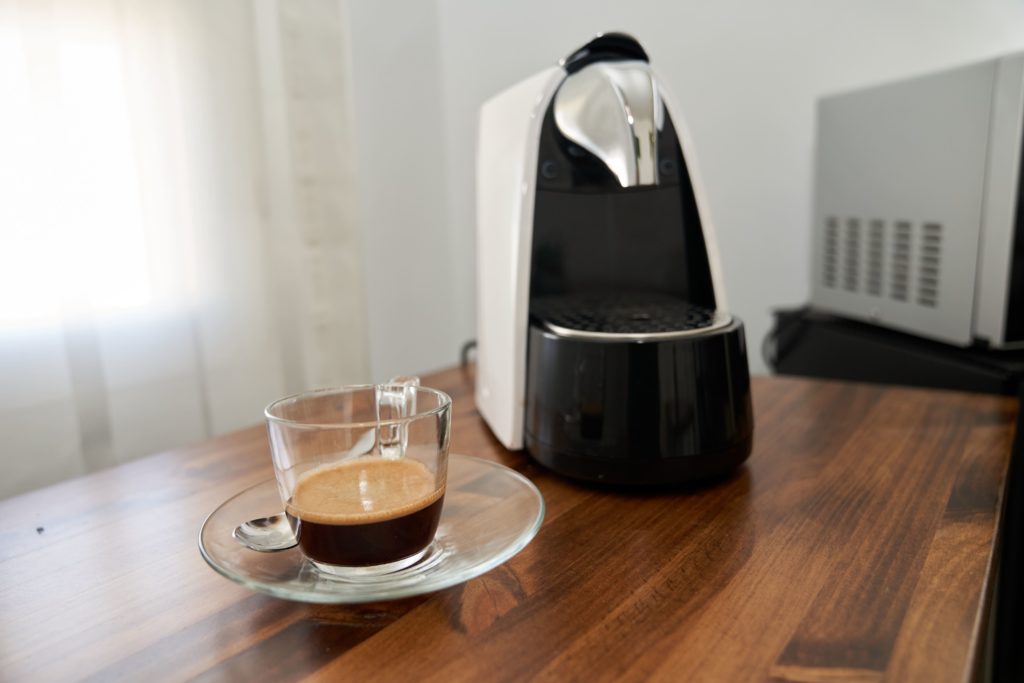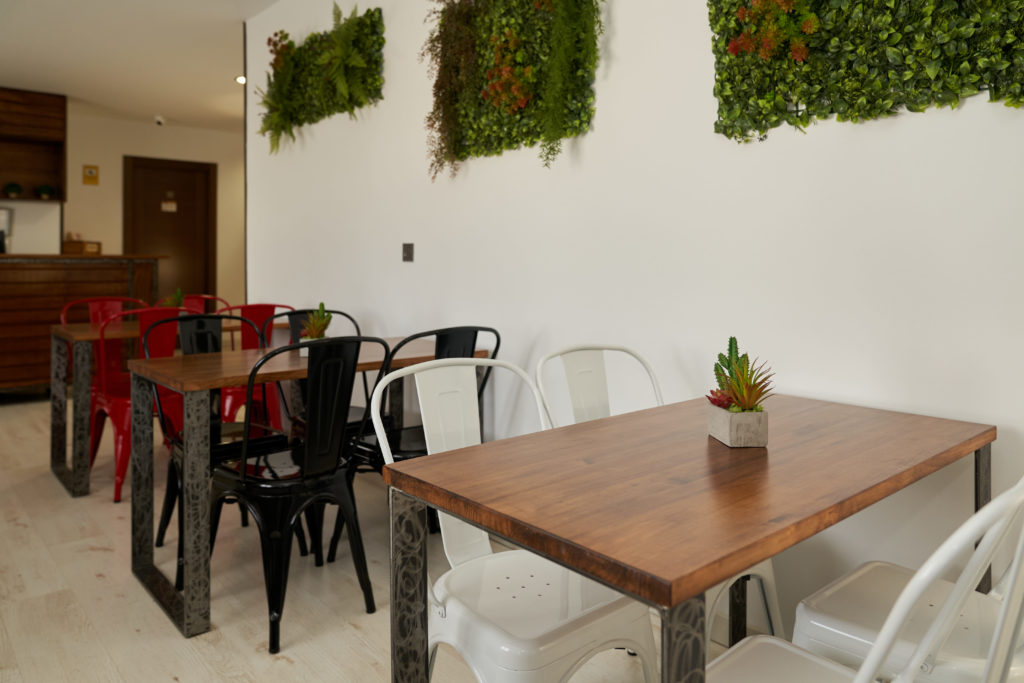 The Hostal de Violeta is a family-friendly "Little Big Hotel" where you will feel at home and where, if you come back, you will no longer feel like a traveller to start feeling a friend.
It is not only the comfortable, fully equipped, quiet and impeccably clean rooms that assault your senses as soon as you open the door that make this accommodation a different and differentiated place in Tomelloso; It is above all the people who work here and we put our hearts into what we do who make this place a special accommodation. Because we take care of you, your tastes and your needs.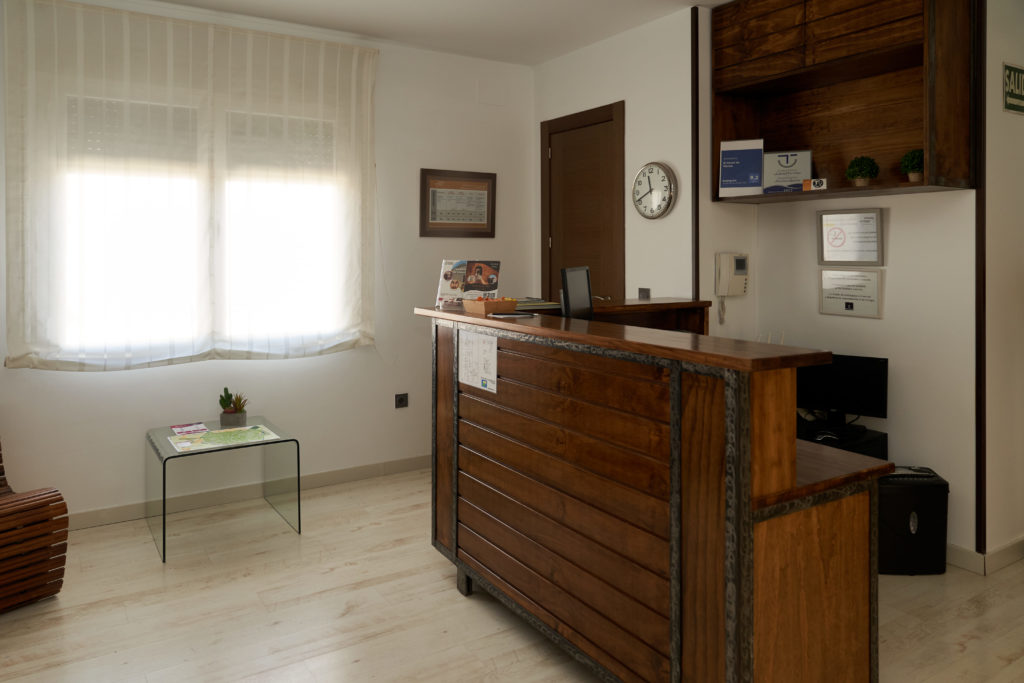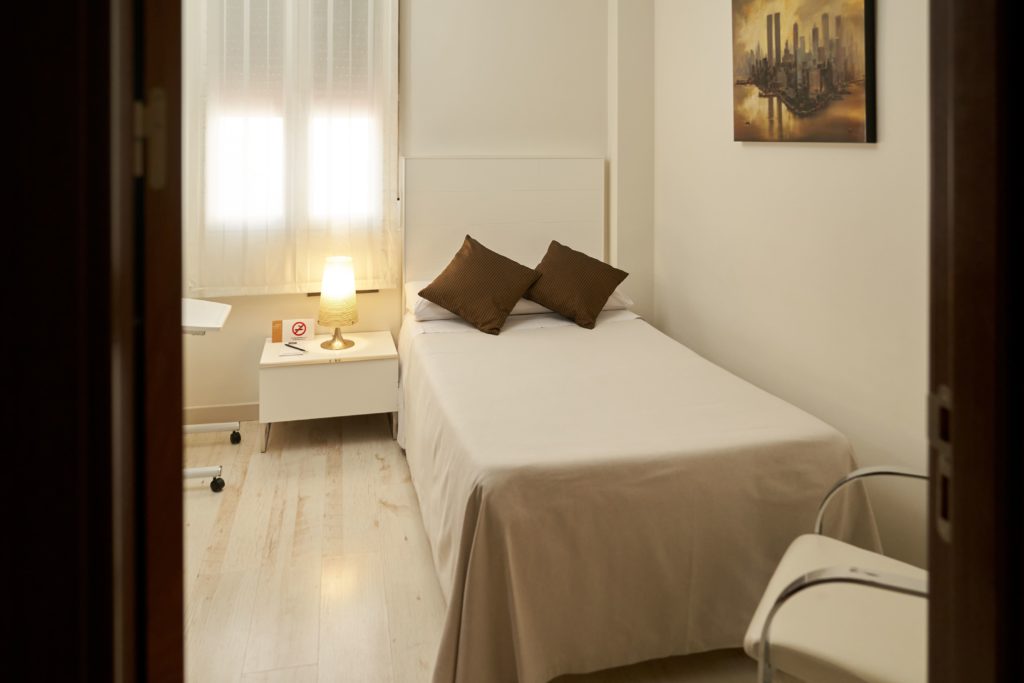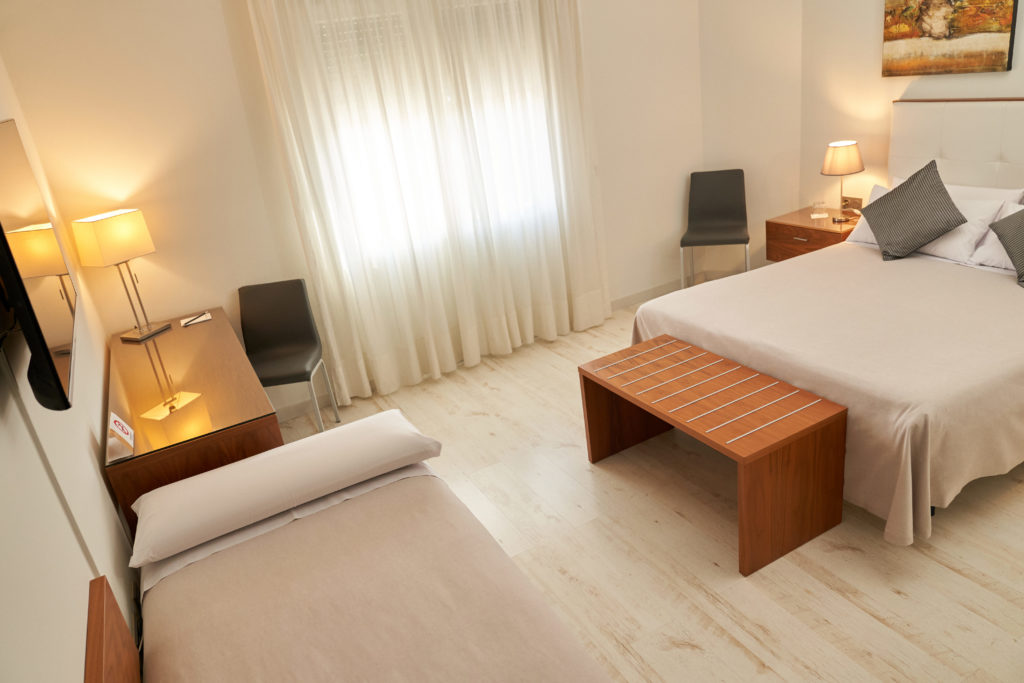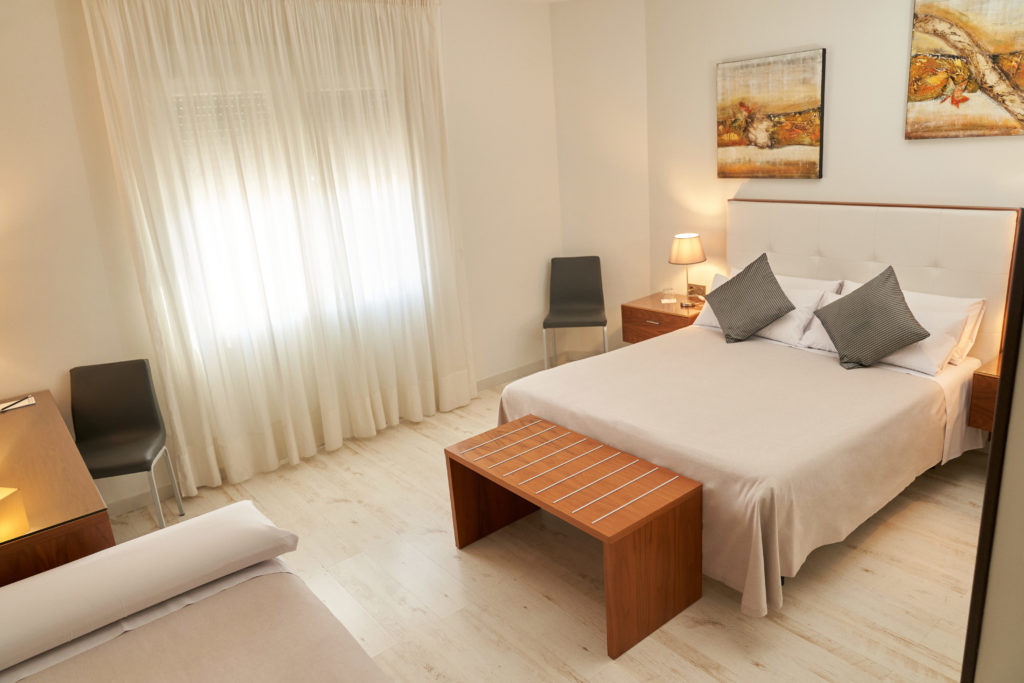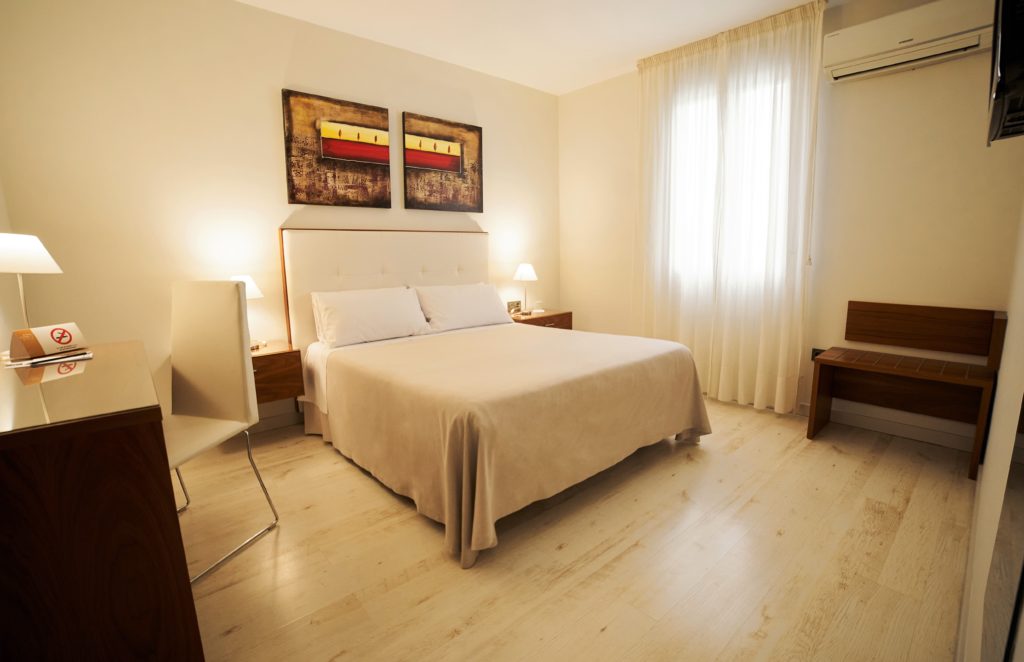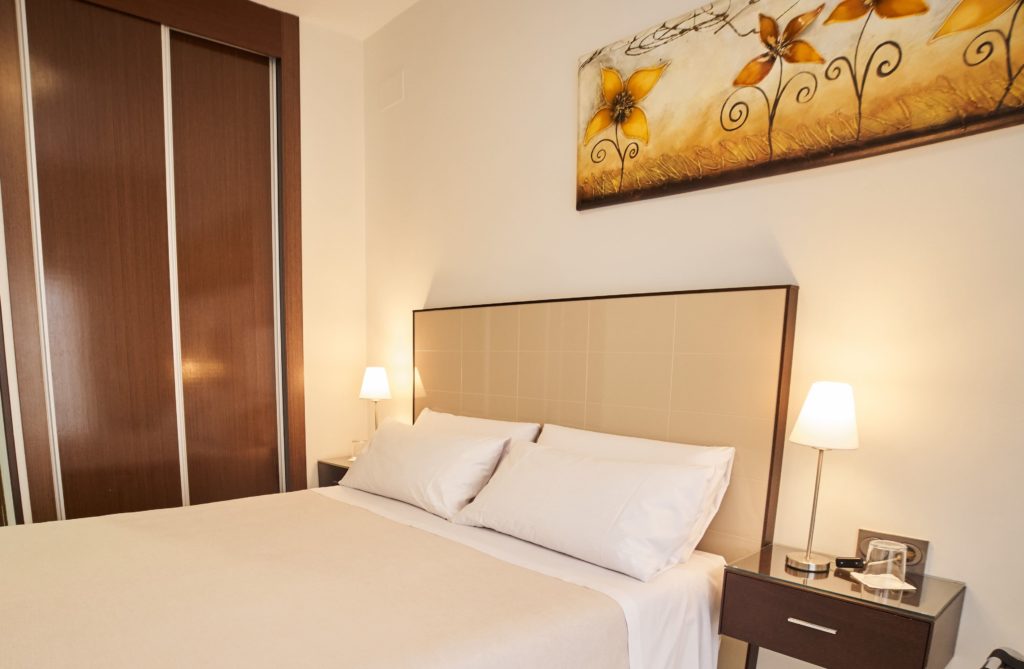 Continental buffet style breakfast
Financiado por la Unión Europea-Next Generation EU